Web Development
At Koda we specialise in utilising open source technologies to deliver feature rich websites that compliment your business process.
Based in Auckland, New Zealand the Koda team of online digital professionals are skilled in delivering web solutions for customers throughout New Zealand. We are able to offer custom designed sites that will meet all budgets and business requirements. Offering the best value for money solutions for our customers.
We are strong believers in the ideal that software should assist business process rather than dictate it. Our business experience coupled with our skilled development team and desire to continually deliver solutions that work, position Koda Web as a logical choice when you review your web design and development options.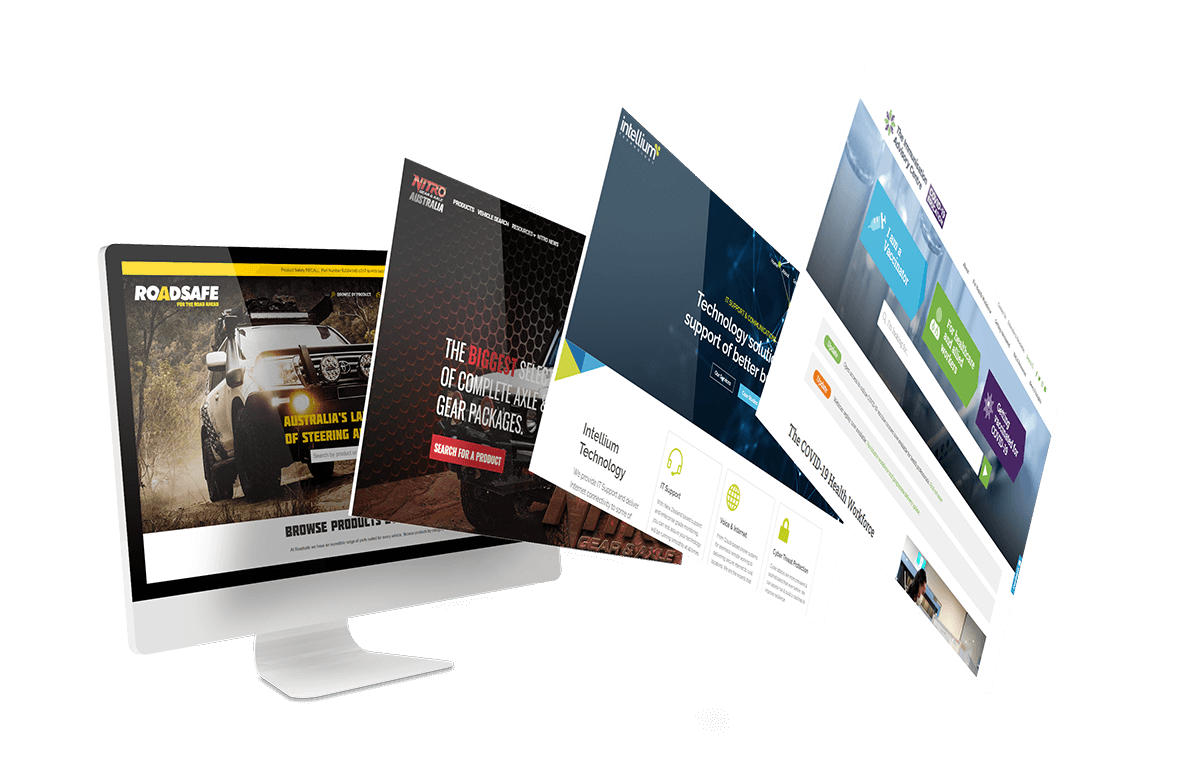 We utilise the Drupal open source content management system (CMS) as the foundation for our more complex builds. We also have expertise in the development and support of WordPress solutions.
Whatever the size of your project, the team at Koda Web would love the opportunity to discuss our capability and offer our thoughts on a solution that meets your requirements. We will provide a full proposal coupled with a competitive price. 
To find out more contact us and one of our web specialists will be in touch to arrange an initial meeting.